YOUR BEST RAMDAN YET: A 4-WEEK SELF-IMPROVEMENT GROUP COACHING COURSE TO GET YOUR MIND & HEART READY FOR RAMADAN
Follow the Sunnah of the Prophet ﷺ & his companions by preparing yourself mentally & spiritually for Ramadan in the month of Rajab & Sha'ban!
WHAT'S INCLUDED?
YOU WILL GET…
WHO IS IT FOR?
THIS PROGRAM IS PERFECT FOR YOU IF YOU ARE…
So you really have nothing to lose and a whole lot to gain if you decide to take the leap and sign up!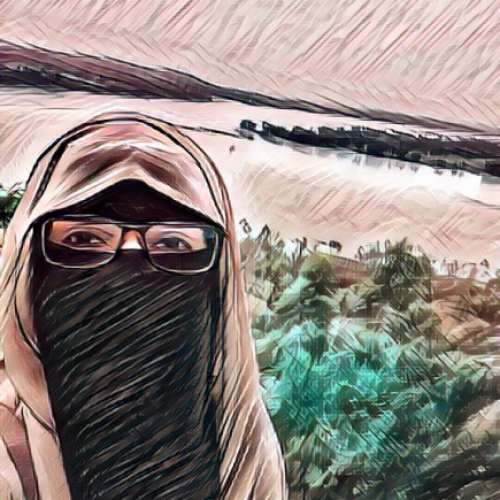 MEET THE COACH
I'm Khadija, the face behind Care Nest. I'm a certified life coach and Islamic counselor with over 5 years of experience, dedicated to helping Muslim women overcome the beliefs and thought patterns that are preventing them from leading mentally and spiritually healthy lives. 
I'm married and mommy to 2 little girls, alhumdulillah.
I combine my knowledge of the Islamic sciences of Tafsir, Hadith, and spirituality to help Muslim women overcome mental health issues like depression and anxiety.
I also mentor girls on how to feel secure in themselves and gain self-confidence, especially after years of emotional abuse at the hands of parents or partners.
Testimonials
It's truly changed my life in so many ways...
Before meeting Khadija, I was at a very low place in my life...
I was given a place free of judgement and criticism to talk...
Figuring out how to balance my life with the help of Khadija was a big one for me....