Faith & Love
THE ULTIMATE PREMARITAL GROUP COACHING COURSE FOR MUSLIM WOMEN
Learn how to develop a loving relationship with yourself, with your partner, and above all, with Allah (swt).
WHAT'S INCLUDED?
YOU WILL GET…
WHO IS IT FOR?
THIS PROGRAM IS PERFECT FOR YOU IF YOU ARE…
SET THE RIGHT FOUNDATION FOR YOUR MARRIAGE.
LEARN HOW TO ASSERT YOURSELF, MANAGE YOUR EMOTIONS, HEAL FROM HEARTBREAK, AND GROW IN FAITH AND LOVE.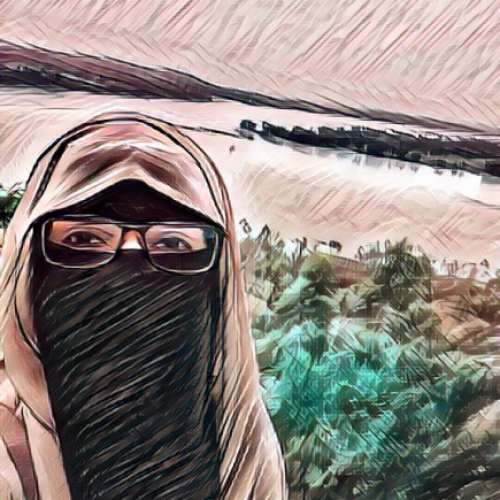 Meet the Coach
I'm Khadija, the face behind Care Nest. I'm a certified life coach and Islamic counselor with over 5 years of experience, dedicated to helping Muslim women overcome the beliefs and thought patterns that are preventing them from leading mentally and spiritually healthy lives. 
I'm married and mommy to 2 little girls, alhumdulillah.
I combine my knowledge of the Islamic sciences of Tafsir, Hadith, and spirituality to help Muslim women overcome mental health issues like depression and anxiety.
I also mentor girls on how to feel secure in themselves and gain self-confidence, especially after years of emotional abuse at the hands of parents or partners.
Testimonials
It's truly changed my life in so many ways...
Before meeting Khadija, I was at a very low place in my life...
I was given a place free of judgement and criticism to talk...
I'm very satisfied with the coaching I've received...