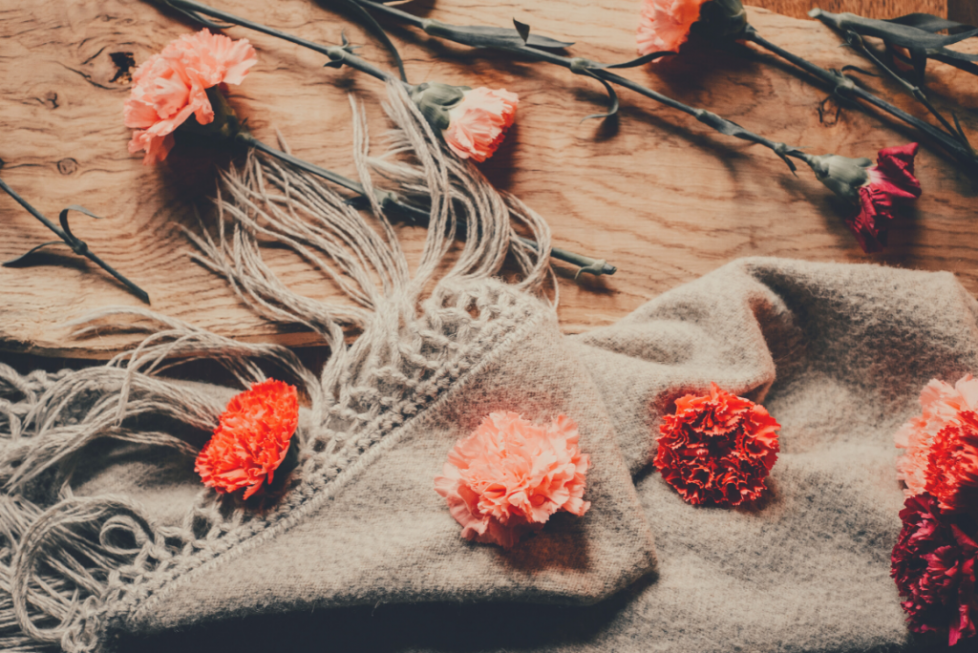 Saba C. (Pakistan)
I have struggled a lot with physical & verbal abuse. My mother is schizophrenic and with my father living abroad things were really hectic and draining. Finding Khadija helped me ground myself not only religiously but psychologically as well. She helped me overcome my fears and counselled me with my self-esteem issues. I felt a lot less depressed after taking her counsel. I appreciate her from the bottom of my heart and thank her for being there for me.
Amna C. (Spain)
Khadija helped me find the true path. She convinced me to join Deen classes and I began to pray, recite Quran. She guided me as I was struggling with my Deen. I would highly recommend her for spiritual guidance and advice.
Dr. Ammarah K. (Pakistan)
Khadija helped me when I actually needed someone to talk to me regarding some important questions any girl has in her mind when she is getting married. JazakALLAH Khadija! I really recommend her for relationship counselling and premarital advice.
Yumna S. (Nigeria)
Some months ago I asked Khadija about a potential spouse who I was unsure of marrying although he had very good qualities and my family liked him and approved. Khadija advised me and I really appreciate her help and concern. Apart from that, her posts are always enlightening and even soothing in a way.
Dr. Habiba A. (Canada)
Khadija has motivated and inspired me to be a better person, both professionally and in my personal life. She is kind, empathetic and competent in her field. I definitely recommend her as she is very capable of guiding you through any difficulties that you may be experiencing.
Eeman A. (Pakistan)
I came to Khadija with some marital issues I had…I was really depressed about my marriage as life changes a lot. You have to give your everything: time, peace, sacrifices are a must…So she really helped me a lot and she talked about so many little things that really helped me. I am really thankful to her. I'm seeking her guidance for my daughters' upbringing too. I recommend her for marital and family counseling.
Umema A. (Czech Republic/Prague)
Over time Khadija's pieces of advice have helped me greatly make some decisions in life. Especially when it came to spirituality and seeking contentment, she helped me loads sometimes unknowingly even. I wish her nothing but the best for this new venture and may Allah aid her in it and she continues to bring benefit to us through her counselling services.
Hafsa I. (Pakistan)
Khadija has been a real help over the years, she's always helped me deal with problems I faced with friends and guided me on how to handle and adjust to academic differences while I was transitioning from college to university. Her advice has always helped me cope with stress and anxiety and I always feel better after a session, Alhamdulillah.