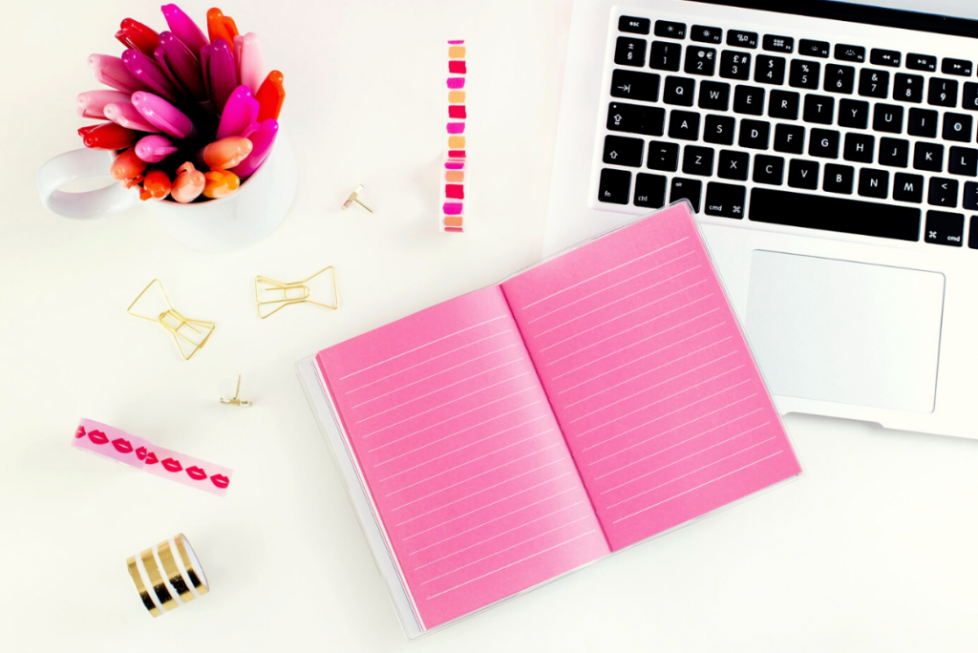 Here at Care Nest, I strive to provide guidance on specific life areas which may be causing you distress by keeping your heart and its relationship with the Creator at the center of my coaching.
I offer life coaching and Islamic counseling in the following areas:
1. Personal Development
If you are feeling unbalanced in one or more of these aspects of your life:
Social and family relationships
Career and education goals
Money and personal finances
Health, recreation, and leisure activities
Life's routine responsibilities
Mental, emotional, and spiritual health
Then as your personal coach, I will facilitate you on your journey to make the lifestyle changes and take the necessary steps to get from where you're at in life to where you want to be.
2. Premarital & Marital Counseling
If you are:
Getting married soon and want to give your marriage the greatest chance of success and happiness.
Already married and feeling disconnected from your partner or misunderstood, unappreciated, unhappy, lonely, and resentful.
Endeavoring to balance your multiple life roles with your own personal growth and needs.
Navigating major life transitions.
Then you've come to the right place! Islamic premarital and marital counseling is an investment into your marriage that will enable you have the right expectations, mindset, and insights to tackle these issues head-on.
3. Interpersonal & Family Counseling
If you are:
Suffering from social anxiety, peer pressure, loneliness and bullying.
Facing a communication gap between yourself and your parents.
Need to learn anger management and interpersonal conflict resolution.
Wondering how best to raise your children according to Islam.
Then as your interpersonal and family coach with expertise in Islamic psychology, I will offer insights and guidance that will enhance the quality of your relationship with yourself and other significant people in your life.